Marketing for Pool Professionals
Marketing strategies for pool professionals should be constantly evolving and adapting, as the pool industry is always growing. Serving your clients in Texas adequately means engaging in marketing practices that are designed to not only bring in business, but better equip you and your team to meet the needs of those you serve. These marketing tips for pool professionals will help you to get started on the right foot.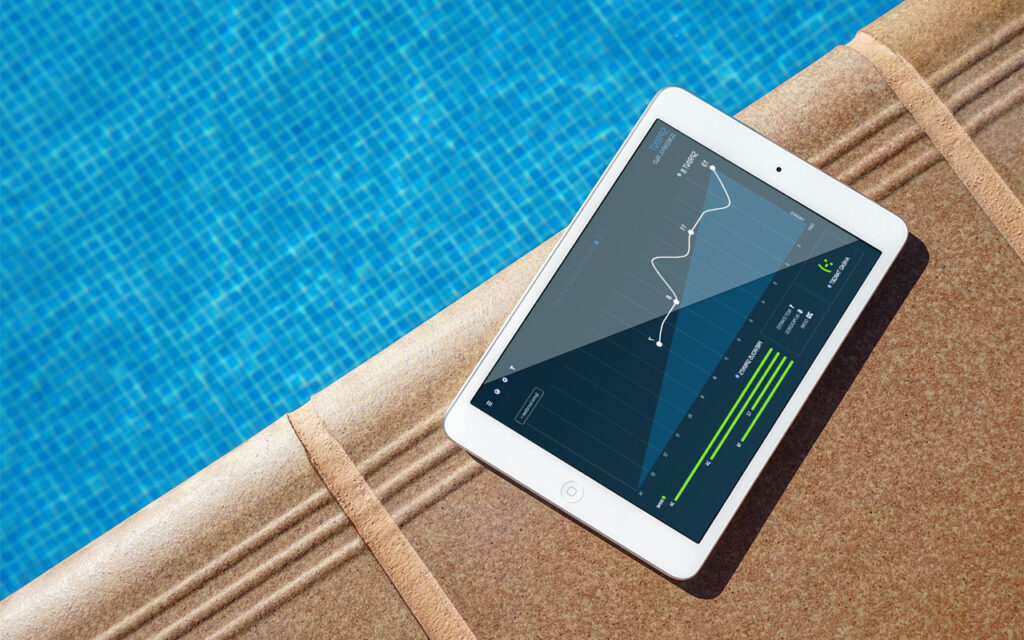 Enhance Your Customer Service
It is true when they say that customer service is the bread and butter of your business. The quality of your customer service can make or break your reputation in Texas. Even if you are operating as a small team, you will want to make sure that all team members are on the same page. Create a standard operating procedure and educate all team members on your customer service protocol, as well as how to handle unique situations when they arise. Give your employees the tools they need in order to have successful interactions with clients every single time. Customer service should be at the very top of your business plan.
Get to know your audience
Understanding your audience is paramount to creating an excellent experience for clients. As a pool professional, you will want to know your local Texas demographic to better serve your area. If you do not know your target demographic, ask yourself who would benefit the most from your services. What does your ideal client need?
Offer consistency
Don't just aim for one good client experience and then be done. Create a plan that allows for your team to offer your clients consistently good results. Whether this means building out your business plan, investing in quality materials, or rediscovering your audience, your clients will thank you.
Ask for feedback
If you are noticing that you are not resonating well with your audience, one way to garner some insight is to ask your clients for feedback. You could ask for feedback face-to-face or through social media. However, it is important to note that you may not necessarily like the feedback you see. Airing this out on social media could also end up doing more harm than good. So, it is recommended to ask more open-ended questions, utilize polls, or request particular opinions from your audience through social media. Request that clients review your business and mention that if they run into any issues, to contact your customer service team to remediate any potential issues. This can help you gauge interest, understand your audience, and get insightful feedback on your services.
Build Your Website
If you don't have a website, then you are missing out on online traffic which can be both paid or organic. When building your website, there are many different platform options for you to choose from. Make sure you do your due diligence in order to determine the best fit for you and your business. If you already have one, then that's great! You are on the path to reaching the right customers. Here's a few simple tips:
Keep it simple. Of course, you want to get the reader's attention, but your homepage should never be cluttered or confusing to navigate. This could end up in a potential client clicking off of your page before they even know what you are offering.
Make it mobile-friendly. Majority of web traffic comes from mobile users. This means your website should be optimized for a mobile device. Many website creation platforms offer a "mobile view" for you to see how your website appears to someone on their phone or tablet.
Have a call to action. You want potential clients that land on your page to feel compelled to make a decision. Capture their attention with a powerful call to action. This could be reaching out for an initial consultation, signing up for an email list, etc.
Engage in Search Engine Optimization
Search engine optimization, or SEO, is when a website is optimized to appeal to search engines to rank higher on a search engine results page. Ranking higher would likely help to improve your organic traffic, which is traffic that is not paid for. Pool professionals should focus some of their marketing efforts on SEO because it can help to bring in new traffic to their website, which could then convert into new clients. Engaging in SEO best practices is a great option for pool professionals in Texas that might not yet have the budget for larger scale marketing efforts. When it comes to SEO, you will want to ensure that you are offering quality informative content.
SEO Tips for Pool Marketing Strategy
SEO, especially for those that aren't familiar with the concept, can feel overwhelming at first. However, it is essential to have a strong SEO pool marketing strategy for the overall success of your website. These SEO pool marketing tips can help to guide you:
Quality over quantity. Produce content and information that is helpful, as well as engaging, versus pumping out as much information as you can in a short amount of time. Search engines generally recognize more helpful content, as that will be in relation to user intent. As a pool professional, you're knowledgeable in your field. Showcase this knowledge within your content and on your social media.
Provide authority backlinks. Link back to content that relates to your subject matter and has authority in the pool industry or a similar vertical. This will help you show that you are relevant and current in the pool industry.
Optimize your tags. When updating your website, as well as your posts, you will get the option to write title tags, meta tags, and alt tags. Take that opportunity to incorporate keywords that align with the pool industry, as well as are related to the topic.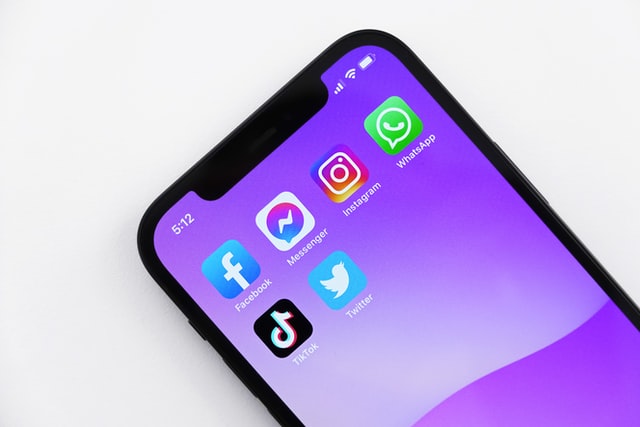 Stay Active on Social Media
What platforms you should be engaging on depends entirely on your audience. Go wherever your clients are and make sure you keep them informed. Social media is a great way to connect with new clients, as well as build relationships with current ones. Facebook and Instagram may offer pool professionals the best avenues for connection, but TikTok is slowly on the rise. Using the metrics provided by these platforms can help you to better target your audience.
Keep Your Business Listings Up to Date
Regardless of where a potential client can find information on your business, whether it be Facebook or Google, you should always make sure that your business listing is up to date. This includes your hours of operation, any scheduled events, your phone number, and your address. Any mistakes can lead to a frustrated client and may hurt your customer service scores, as well as your reputation. Go through each individual listing and ensure that all the information is accurate and up to date.
Creating a marketing strategy for your pool business in Texas does not have to be overwhelming. Taking the process one step at a time can allow you to better manage creating a marketing plan that works for you and your team. With a plan in place, your pool company can generate more leads and land more sales. Reaching more potential clients and building relationships with those you currently have makes for happy clients!