Wholesale Fire Pits for the Center of Attraction
Fire pits are an in-demand fixture for any outdoor living area. Texas Pool Supply carries the types and brands guaranteed to satisfy your customers.
Browse our extensive wholesale fire pit offerings by type here.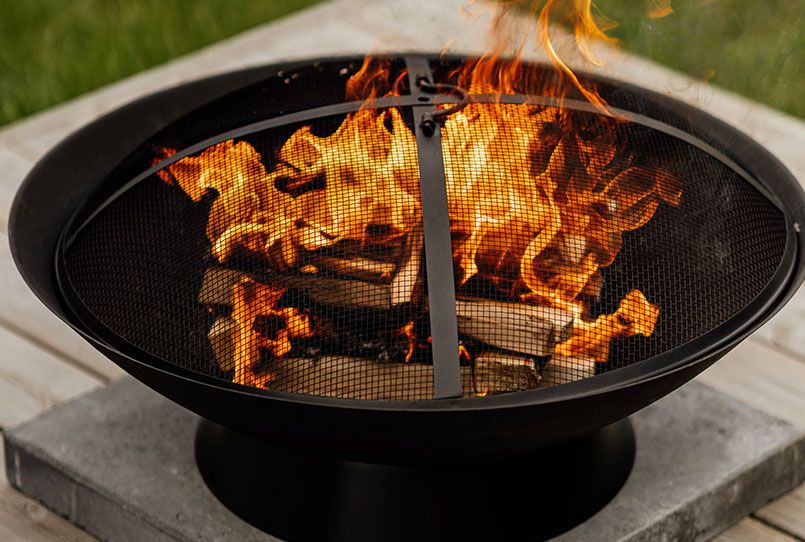 Wood burning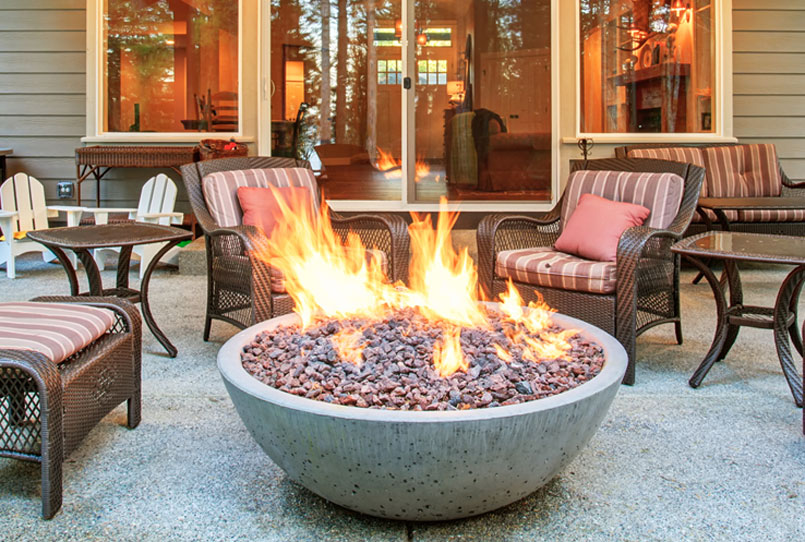 Natural gas or propane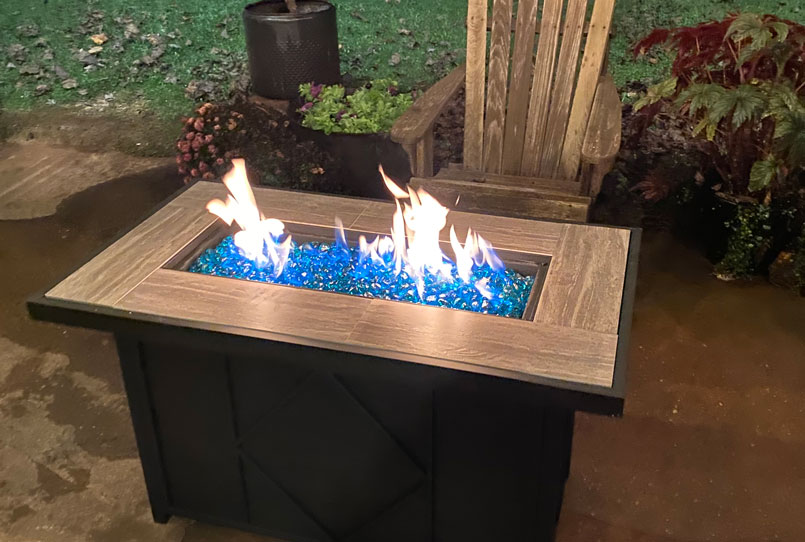 Hidden propane tank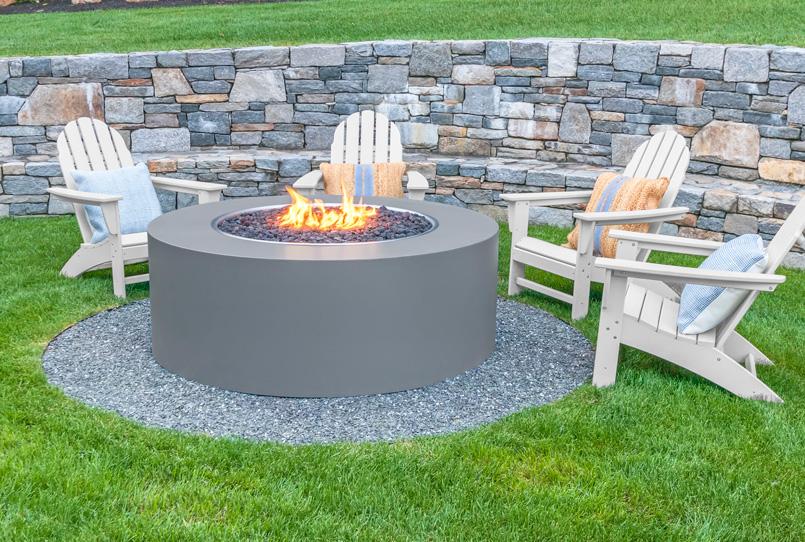 Ethanol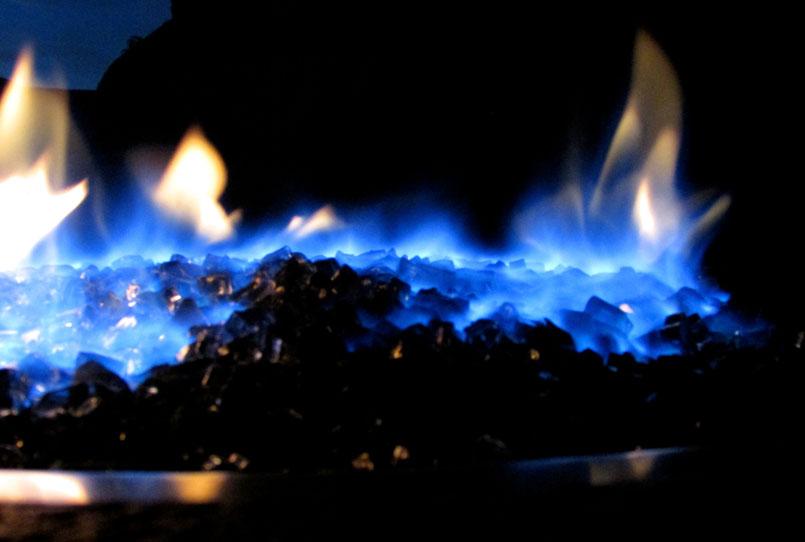 Traditional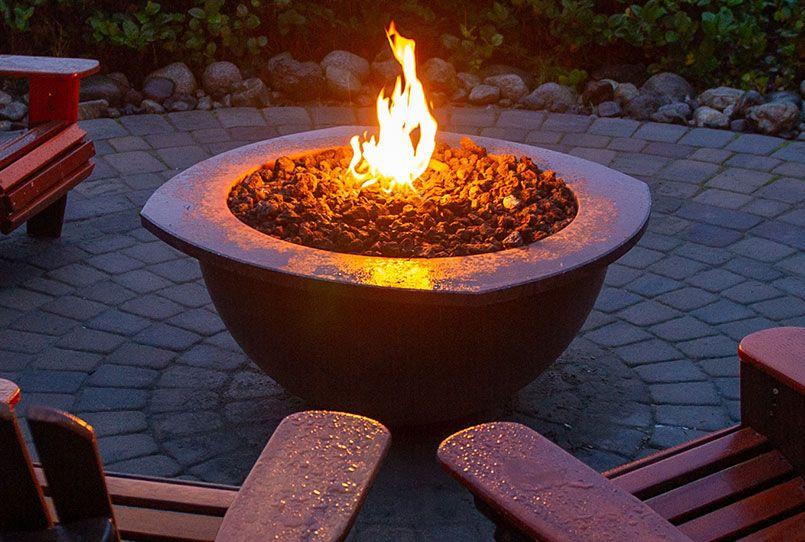 Modern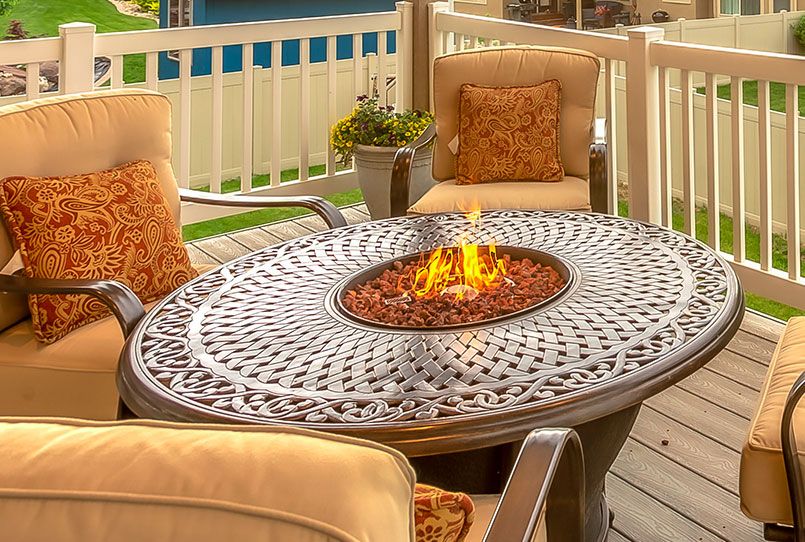 Tables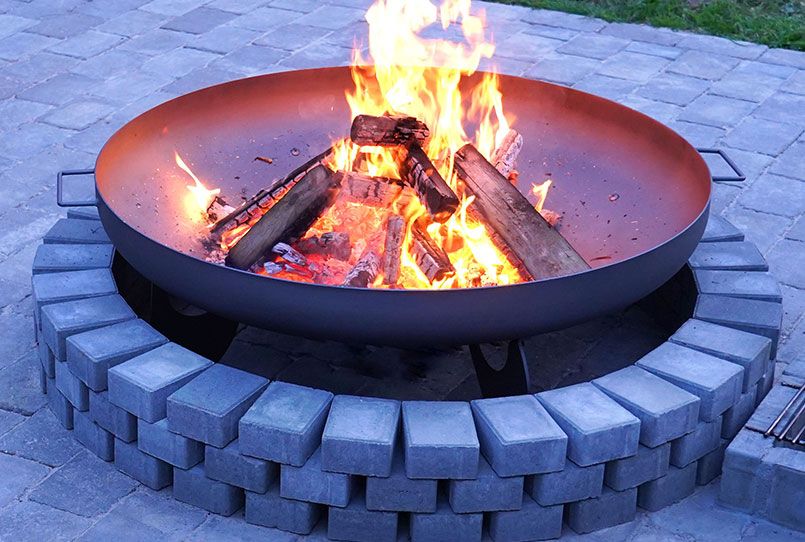 Bowls
Save More. Know More.
Get the latest specials and discover business-building tips—delivered straight to your inbox..